Please let us know where you are, or where you would like to be in the world so we can point you in the right direction.
Committed to making a positive impact
The X4 team are committed to empowering people to succeed and making a positive impact in society through our ED&I and CSR efforts.
Get in touch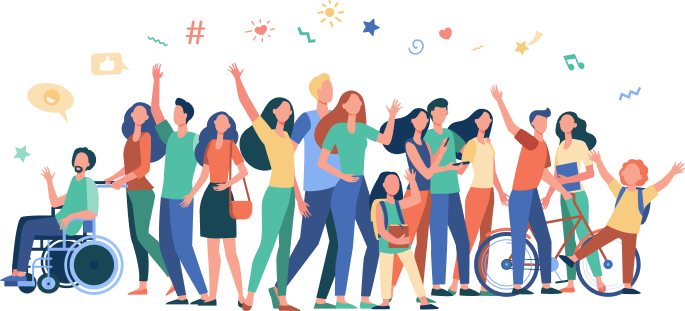 Equity, Diversity & Inclusion matters to us for many reasons. We believe in empowering people to succeed by bringing together diverse backgrounds with different life experiences and ways of thinking no matter their gender, culture, age, sexuality, gender identity and ethnicity.We are committed to recognizing and developing diverse talent, both internally and to support our clients and candidates.
Businesses with a diverse workforce have a clear competitive advantage, and more and more businesses are realizing just how important this is.
Employers are now expected to be able to demonstrate how they are actively engaged in activity to improve representation.
It is our responsibility to aid diversification in the workplace. We partner with our clients to help them implement ED&I strategies, particularly with regards to the recruitment and interview process, and understand each business will have differing needs and therefore we can be flexible and adapt to what works best for you.
Our people and community commitments
We are a disability confident committed employer.

We are proud members of Women in Recruitment.

We are partners of City Gateway, Skill Up Step Up, and Inspiring the futures, working with young people to give them the skills, experience and qualifications they need to achieve their ambitions.

Our Director of People & Culture helps us continue to shape and deliver our ED&I and CSR strategies, which we are committed to sharing great practice in these areas with our clients.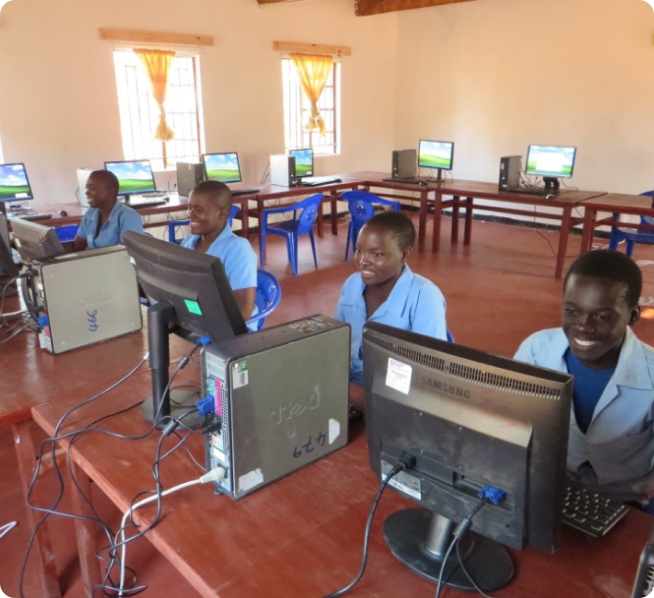 Our CSR partnership
Our charity partner, The Turing Trust, supports education in sub-Saharan Africa by reusing computers and improving teacher training using ICT to create a more inclusive digital future, ensuring that every school can teach ICT effectively.
Find out more
1 permanent hire =
1 donated computer
Every time you hire a permanent employee, X4 Communications donate the equivalent of one re-used computer to help provide quality IT resources and training to schools in sub-Saharan Africa.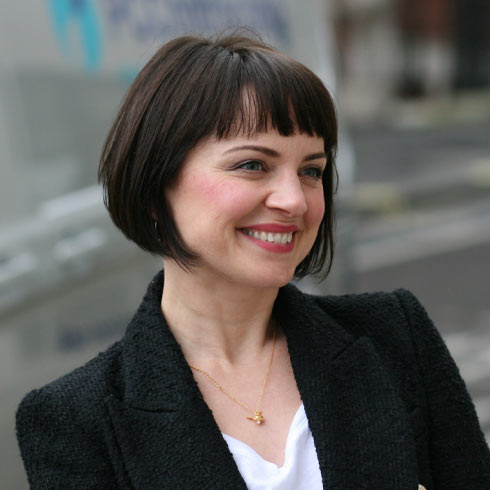 "I work to promote equality and reduce discrimination within the workplace and wider communities to raise awareness of equality issues and promote change."
Donna Kennedy
Director of People and Culture
This site is registered on
wpml.org
as a development site.