Please let us know where you are, or where you would like to be in the world so we can point you in the right direction.
We help organizations
exceed their potential
Every day organizations make business critical decisions about the future direction of their company. Through our consultative approach, we are able to understand your business in detail and tailor our solutions to meet your unique needs, whilst offering invaluable insights into the market.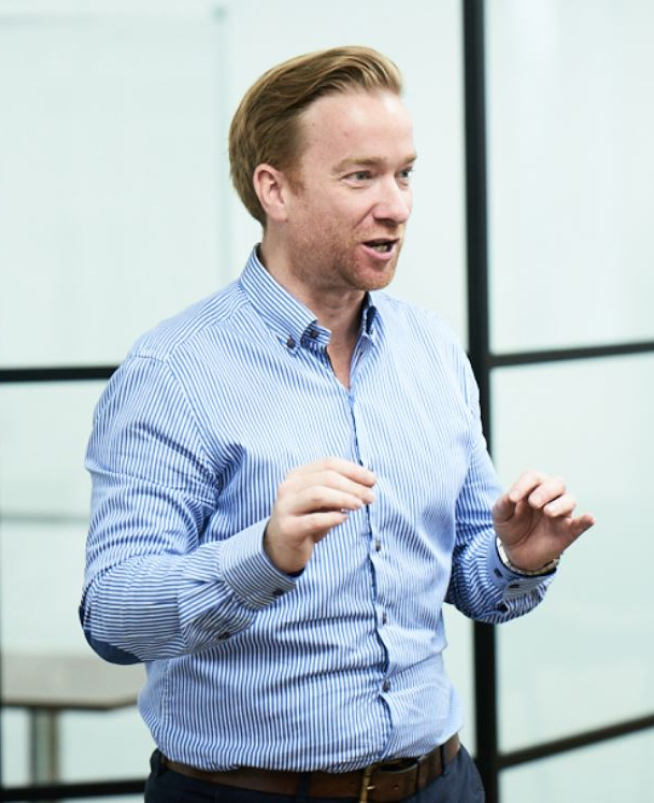 "We've built a reputation for driving meaningful impact for our clients"
Peter Rabey, CEO
Combining together various hard and soft skills, as well as extensive industry expertise, X4 Communications will help you make informed decisions about the talent you need to build an organization that outperforms, inspires, and grows.
The world has changed, but our purpose has always been to empower people succeed. We have access to a diverse global network, and if you want to hire the best talent that deliver against exceptionally high standards, you'll need the best talent to find them.
Contingent Search

Our contingent recruitment solutions deliver the scalability, expertise and talent network you need to attract, source, screen, hire and onboard the people that will drive your business forward. The solution requires no up-front commitment on a 'no placement, no fee' basis.

Contract

An all-in-one flexible contract talent solution that enables businesses to enhance their contractor workforce. Whether you're facing unexpected demands, need to cover an absence, or are implementing transformative change, we have the expertise to supply contract talent with the skills you need.

Search Solutions

Search Solutions is an exclusive partnership that combines global search with strategic consulting. We partner with businesses on challenging and niche positions, through to executive level assignments, and build stronger relationships and a better understanding of your business.
We're an efficient bunch
"Able to find candidates quickly as well as offer insights into the marketplace."

HR Partner at MilliporeSigma

"They do an excellent job at understanding our needs and screening applicants."

VP Human Resources at HDAI

"In comparison to other agencies, X4 are heads and shoulders above."

Account Director at One Two Zero

"Responsive to client needs, thoughtful and supportive."

SVP Medical Affairs at Atea Pharmaceuticals
Our Net Promotor Score
45
NPS® is often held up as the gold standard customer experience metric and is based on one single question, using a 0-10 scale: 'How likely is it that you would recommend X4 to a friend or colleague?" The industry average for the recruitment industry is 29%.
We're multi award-winning
Listen in on industry leaders
We're connected to some of the world's most inspiring leaders in communications. Listen to the Leadership Learns podcast as our CEO, Peter Rabey, has conversations with diverse global leaders about their successes, failures and most valuable learns from both.
View all
Our consultants connect creative talent in highly regulated technology and medical markets.
Medical Communications
Pharmaceuticals
Biotechnology
Software & SAAS
Healthcare
Blockchain
Cryptocurrency
Consultancy
E-Commerce
Advertising
Core Specialisms
Our talent partnerships with organizations all over the world provide us with valuable insight and best practices in improving diversity, equality and inclusion in the workplace.
We believe in empowering people to succeed by bringing together diverse backgrounds with different life experiences and ways of thinking no matter their gender, culture, age, sexuality, gender identity and ethnicity.
Submit a vacancy
Whatever your hiring needs, one of our specialist consultants will be in touch shortly.
This site is registered on
wpml.org
as a development site.